Connecting Irish Businesses
with global Market
How It All Began
Shop in Ireland stands as an online marketplace that links small Irish businesses with consumers, uniting independent Irish retailers who share a common vision of delivering superior products, services, and experiences. Unlike other marketplaces, we don't restrict vendors to only Irish-made goods. While many of our products are handmade in Ireland, we also assist small Irish businesses that import items, distinguishing us in the Irish market. As a result, we are now the largest marketplace of our kind in Ireland, with more than 1,000 businesses and over 35,000 products available. .

With an Irish diaspora encompassing over 70 million people, the bond with the homeland spans generations. We aim to guide the Irish, both abroad and at home, in bypassing multinational corporations by encouraging them to 'Shop in Ireland' and back local entrepreneurs, fostering community growth across the island. Our platform simplifies the act of giving heartfelt gifts and provides local businesses with a global stage.
Our Values
We center our principles on ensuring a remarkable shopping experience through attention to detail, individualization, variety, and safety.
Quality Assurance
Every item meets high craftsmanship standards, reflecting the artisan's skill and dedication
Customization
Many of our sellers offer customization options, allowing you to create personalized gifts that are truly one-of-a-kind.
Diverse Selection
Find handcrafted products ranging from textiles to jewelry, catering to various tastes and occasions.
Secure Transactions
We prioritize the security of your transactions and personal information, so you can shop with confidence.
Our Story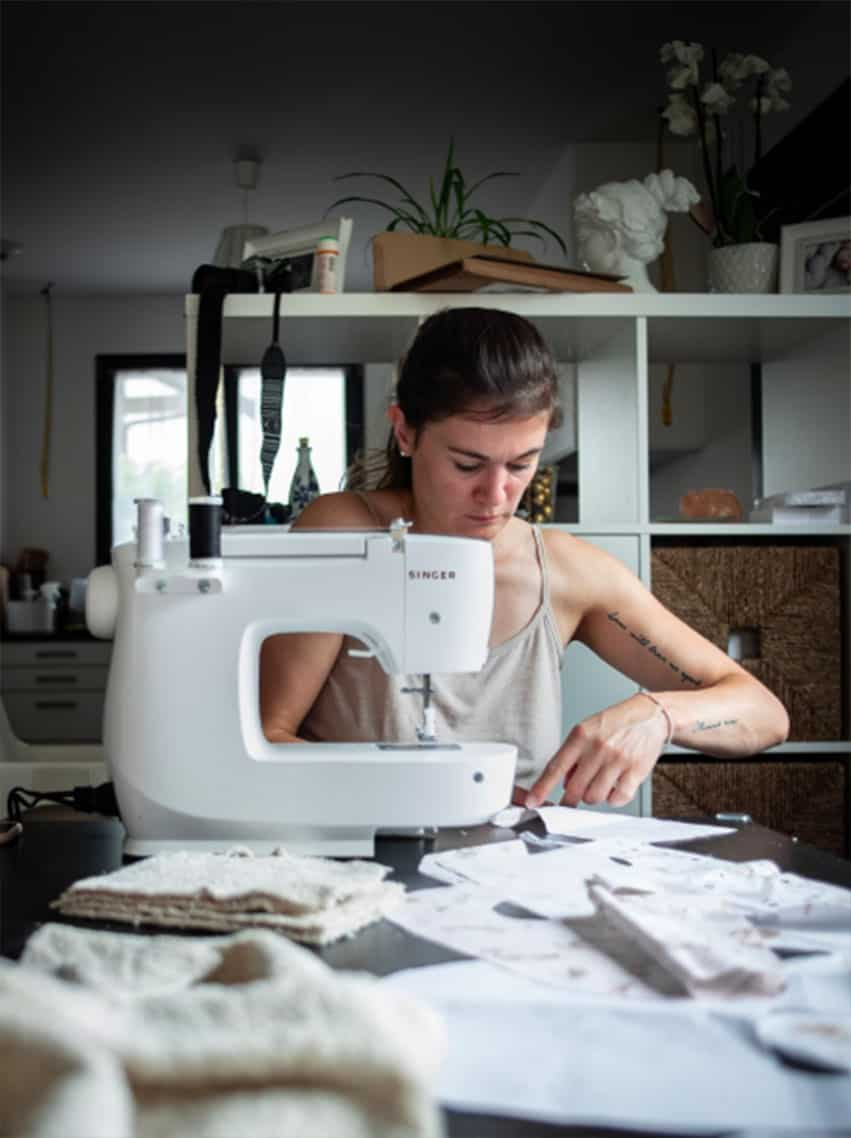 Our Beginning
Our journey commenced in October 2020 amidst a challenging year when retailers and small businesses faced yet another lockdown during the crucial Christmas selling season. To aid these enterprises, a Facebook group emerged, offering a swift and cost-effective means for small businesses to showcase their products and connect with potential customers without the overheads of creating websites or elaborate online advertising.
Our Growth
As the Facebook group rapidly expanded to over 200,000 members, the natural progression led to the creation of a dedicated website. Teresa, along with her sister Aoife, spearheaded this initiative, further supported by Craig Murray Web Design, crucial in the swift development of the Shop in Ireland website.
Our Mission
Our primary goal is to establish a thriving online marketplace that highlights the extensive range of products available in Ireland. We firmly believe that the Facebook Group was just the beginning; our nation boasts a wealth of untapped offerings.
Our Future
Small businesses infuse communities with character and uniqueness, and our mission is to replicate this vibrant community spirit online. Join us in supporting the local community—let's click into the Community and embrace local businesses together!