Connecting Irish Businesses with global Market
Join a marketplace that showcases the best of small Irish businesses to a global market. With over €2 million in sales in 2021 for our vendors and 150,000 unique visitors monthly.
Sign up Today!
Why Sell on ShopInIreland.ie?
We're proud to offer a tailored platform for Irish businesses, providing valuable tools and resources to support their growth in a competitive market.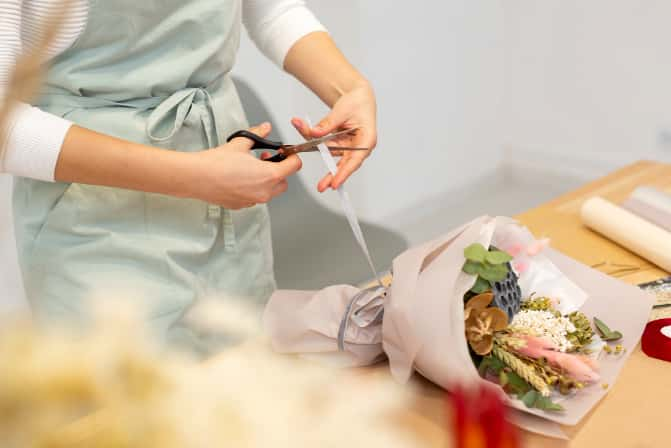 Register and list your products
Register your business and create your own online store page.
Our Shopinireland.ie Advisors will help you at every step and fully assist you in taking your business online.
Become part of the ShopinIreland.ie community of sellers with group support, online tutorials and access to tools and training that will help you across your entire business.
Receive orders and sell your product
One on one support to help you list your products effectively.
No limits on product uploads. 1 or 1000 products, you will get hands on help when needed.
Advertise to our almost ¼ of a million followers on social media!
Get payments and grow your business
Payments are sent directly to YOU the vendor on point of sale. So that means there is no waiting around to get paid!
All you need is a Stripe.com account, if you don't have one, we help you create one as part of the set-up process.
The customer is happy using a secure /safe payment platform and you can receive payment instantly so you can immediately process orders.
Package and ship with ease
Receive order notifications direct to your email and also in your vendor dashboard.
Package and ship your order to your customer directly.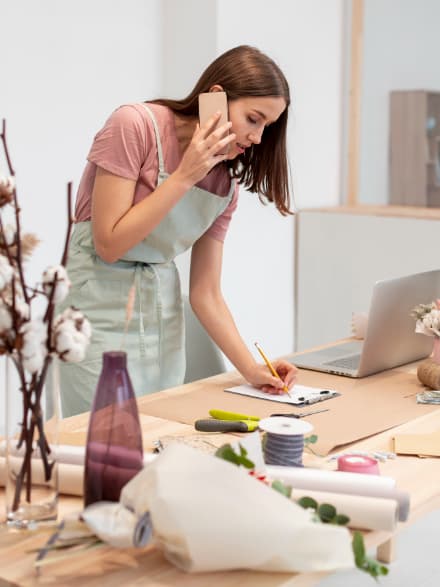 #1 Site For Irish Vendors
Affordable, transparent and secure
Global Shoppers
Access to a global community of shoppers looking to buy Irish.
Social Media
Advertise to our 217k followers on social media.
Online help
Customer support and training to help you sell online.
Secure transactions
Secure payment platform and immediate payment on sales.
What Our Sellers Say!
Discover what our incredibly talented sellers have to share.