Hi I'm name is Sophie, busy mum who like all sorts of crafts.
I have always been attracted to create all sorts of things, at the beginning it was for my friends and family. Since everybody was asking for more of my creations, I have decided to create for others, that's why I have open that shop. My small business 'JimJamJoy'. is coming from my son, James, his friends love to call him Jim, or Jam (why not lol), and he brings us so much JOY !! I'm very friendly, so do not hesitate to contact me if you have any request.
Thank you for your visit!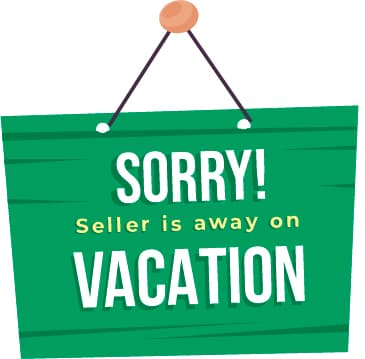 Return date: Sunday 31st December
Shop is closed for Christmas. I will be back in January. Merry Christmas